Self-Sovereign Identity
Self-Sovereign Identity (SSI) is a radical innovation in the world of digital identity: a new paradigm that allows individuals to have control over their identity and the data associated with it.
WHAT IS SSI
INSIGHTS

SSI GUIDE FOR DUMMIES
Are you new to Self-Sovereign Identity (SSI)? Don't worry, we have created simple and clear guides for you to start understanding this new socio-technological paradigm.

PROJECTS AND USE CASES
Do you already have experience with Self-Sovereign Identity (SSI)? You can find the most interesting projects and the main use cases concerning this new technology in our portal.

MULTIMEDIA MATERIAL
Tired of reading? Don't worry, in this portal you will find up-to-date video guides, slides and infographics on Self-Sovereign Identity (SSI) and related technologies.
WHICH ARE THE PILLARS OF SSI?
Decentralized Identifiers are a new standard for identifying subjects in the digital world and they can be independently verified through encryption.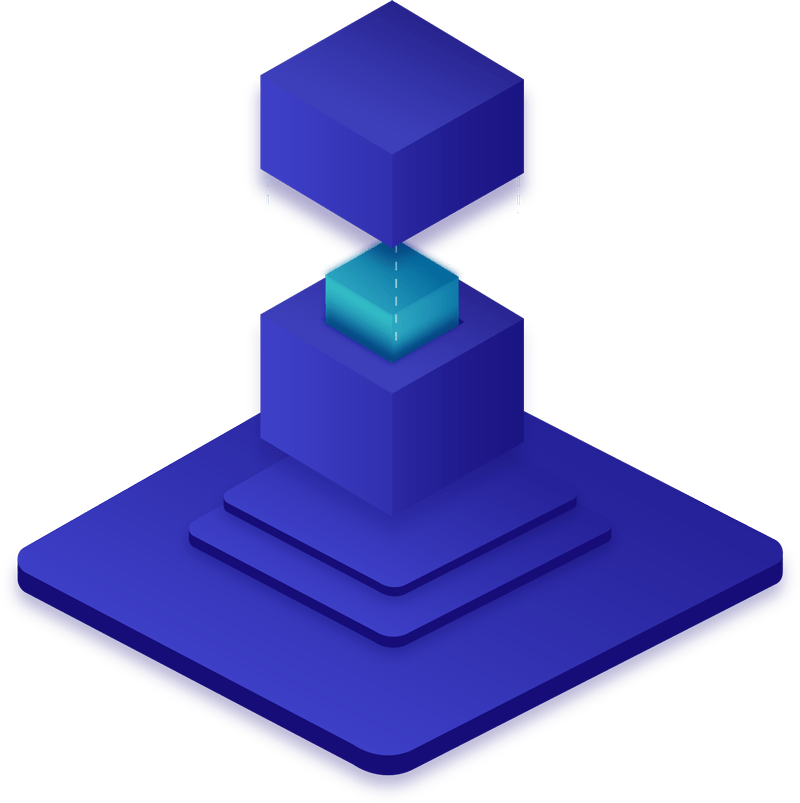 Verifiable Credentials (VC) are the electronic transposition of the physical credentials we all possess, such as identification documents or other attestations and attributes that affect our identity, professional and private life.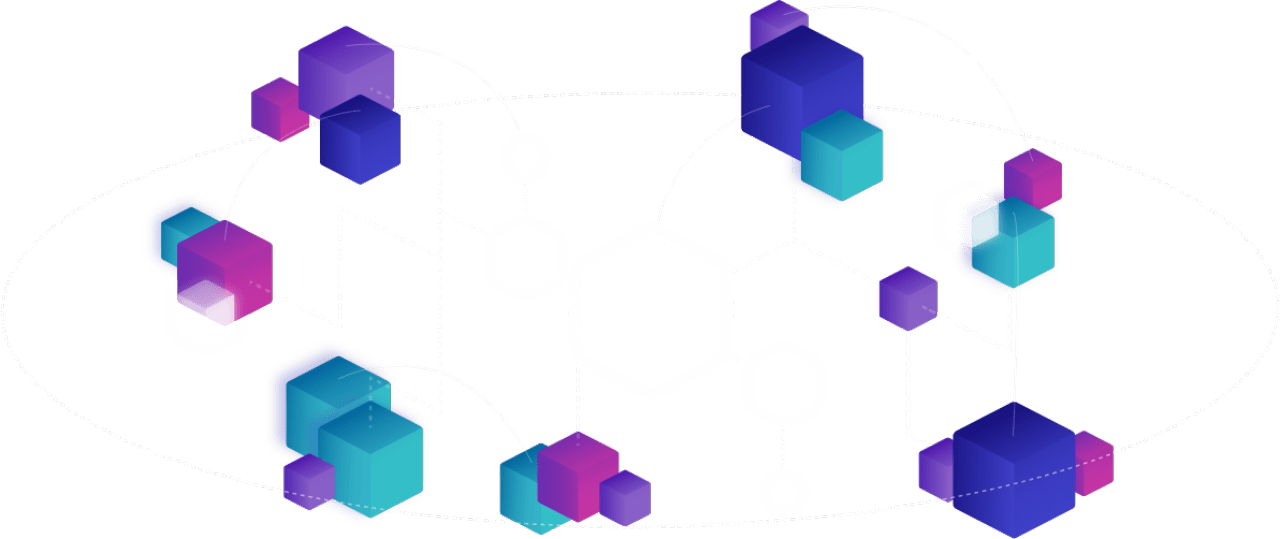 Blockchain (BC) is an innovative technology based on distributed ledgers within which data is consolidated using consensus algorithms that guarantee its date certainty and immutability. It is one of the pillars of the ISS.
Are you interested in SSI?
Would you like to learn more about self-sovereign identity, evaluate how it can improve your business model or experiment with the technology?